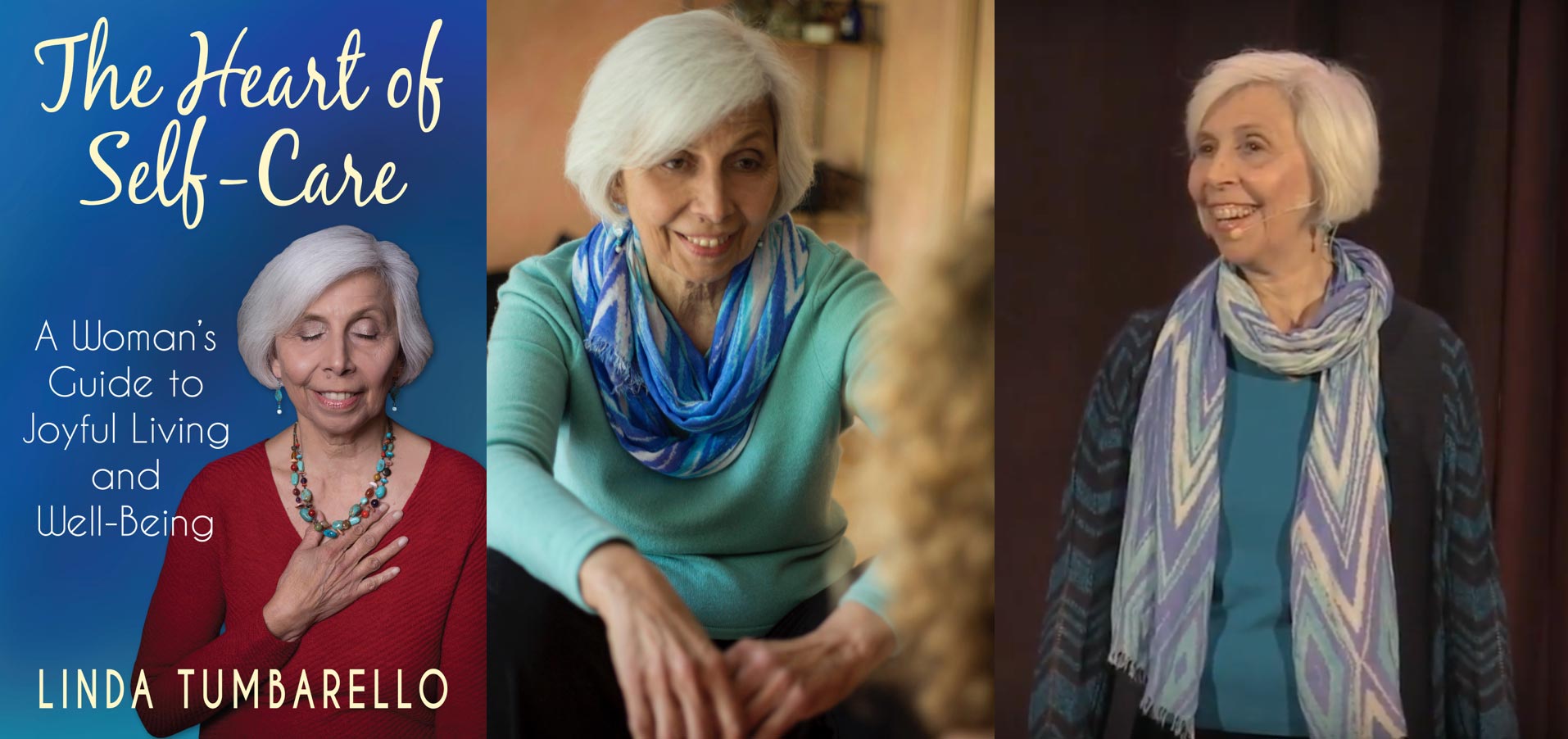 Linda Tumbarello is the founder of the Tumbarello Approach to healing and education. In 1970, she began searching to find a way to heal herself from the physical and emotional impact and trauma of a car accident and injury. That experience prompted Linda to explore and study the emerging Bodywork and Movement fields, and Psychotherapy.  A pioneer in the body-mind field she has developed her own approach to healing from trauma and abuse, and cultivating the wisdom of body, mind and heart. Linda integrates body-centered psychotherapy, therapeutic bodywork, Body-Mind Centering®, embodiment practices, and movement. She has helped many to heal from physical and emotional issues, trauma and to live more joyfully.
Body-Centered Psychotherapy
Access the healing wisdom of your body and mind to regain a sense of comfort and safety through online and phone sessions. I bring a sense of calm and possibilities into both my individual and group work. I recognize and emphasize individual strengths and abilities while acknowledging the pressures and fears that people face, especially in these uncertain times.
My therapeutic work supports each person to feel whole, regardless of emotional issues, difficult or traumatic life experiences, and physical injuries or illness. Many clients have worked with me to get free from emotional and physical pain and restrictions that have been in the way of their feeling at home in their bodies and themselves for many years. Some clients work with me to get through the anxiety, loss and depression that they are experiencing right now. Together we can find the best way to get the support, empowerment and tools you need now. Find and release the root cause of a problem and learn tools for effective self-care within a nurturing, collaborative environment.
Learn More…
I am experienced in:
Working with long-standing body-mind issues which have not been resolved
Finding the root cause of an issue
Practical problem solving
Offering tools and strategies that work for you
Supporting introverts and individuals who are highly sensitive
Issues that I have supported clients with include:
Anxiety
Depression
Healing from physical, emotional and sexual trauma
Grief
Chronic pain
Relationship difficulties
Long term effects of childhood bullying
Body image
Eating/digestive concerns
Sexuality
Rebalancing the nervous system
I often guide clients to connect to their body wisdom through breathing, body awareness, imagery, and guided self-touch. I'm comfortable working with body issues that you may have found difficult to explore previously.  I support clients in cultivating a nourishing relationship with themselves.
I invite you to contact me to learn more about how we can work together. I offer a free 15-minute consultation. Appointments are available daytime, early evening and some Saturdays.
Bodywork Sessions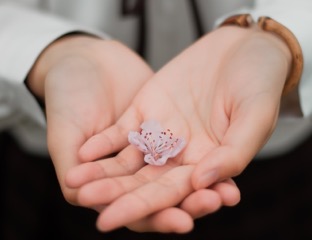 In addition to working in person I've adapted to working with body-related issues by phone and video calls for many years. I bring over 35 years as a Body-Mind Centering Practitioner, Teacher, and Body-Centered Psychotherapist to my work.
Call 413-586-5971 to schedule. Read More about Bodywork Sessions.